Industrial Monitoring System Design
ITM provides complete turn-key solutions for monitoring applications, specializing in loads, stress/strain, vibration, and temperature. Many of our condition monitoring systems are built on the power National Instruments CompactRIO platform.
Real Time Controller Programming
Panel Design and Build
Rack Mount System Design
Onsite Installation
Automatic Data Reporting and Archiving
NI cRIO FPGA Controllers for Monitoring and Alarming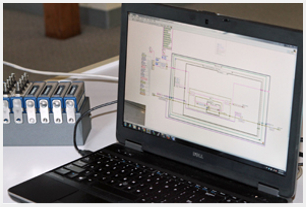 Real Time Controller Programming
We have deployed remote monitoring and control systems around the world.  For structural measurements, our platform of choice is the National Instruments CompactRIO.
Panel Design and Build
Our engineers have designed and built panels for National Instruments products since 2001.  We can provide detailed loop drawings and assembly instructions for all designs.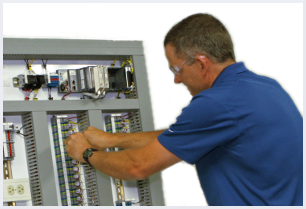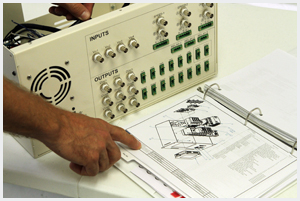 Rack Mount System Design
Use our engineering to design and manufacture sophisticated rack mount measurement and control system.