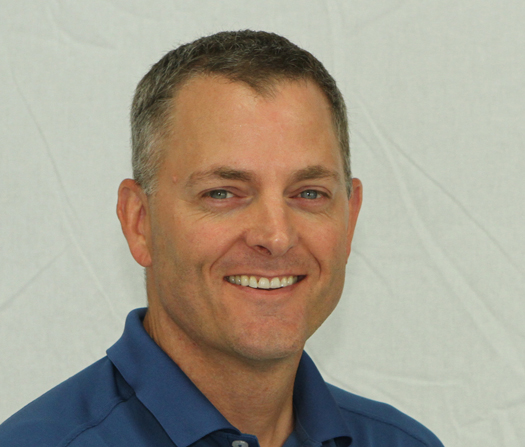 Ryan Welker
Engineer / Lead Test
Ryan serves in a variety of roles at ITM, including project manager, system/component designer and field engineer. His work ranges from developing sales proposals and managing installations to providing field service support to the end client.
Mr. Ryan Welker
Engineer/Lead Services, Integrated Test and Measurement (ITM)
A 17-year veteran in engineering, procurement and project management, Ryan currently serves as a project manager, system/component designer and field engineer at Integrated Test and Measurement (ITM). In this role, he manages all project phases, including customer inquiries, proposal development, scheduling and manpower, employee training, on-site installations, customer follow-up, and support.
He is experienced in designing multiple types of custom transducers (load cells) as well as large data acquisition systems. He has also completed custom control panel assemblies design and build using various controller and software platforms. He has many years of experience providing on-site system and component installation and support for both domestic and international customers in the pulp/paper, transportation, and consumer goods industries.
Prior to his tenure at ITM, Ryan served as a senior purchasing agent at Makino, where he worked with design engineers and suppliers to optimize component design with the goal of maximizing manufacturability and cost-effectiveness. While at Makino, he managed a team of eight and was responsible for vendor selection and qualification for more than $20 million in annual inventory.
Prior to Makino, Ryan worked at American Showa, where he managed $10 million in annual inventory for the automotive steering system manufacturer and was also responsible for ensuring compliance with ISO9001 requirements.
He graduated from Miami University with a Bachelor of Science in Manufacturing Engineering.