ITM Recruiting Full-Time Engineers at UC's Fall Career Fair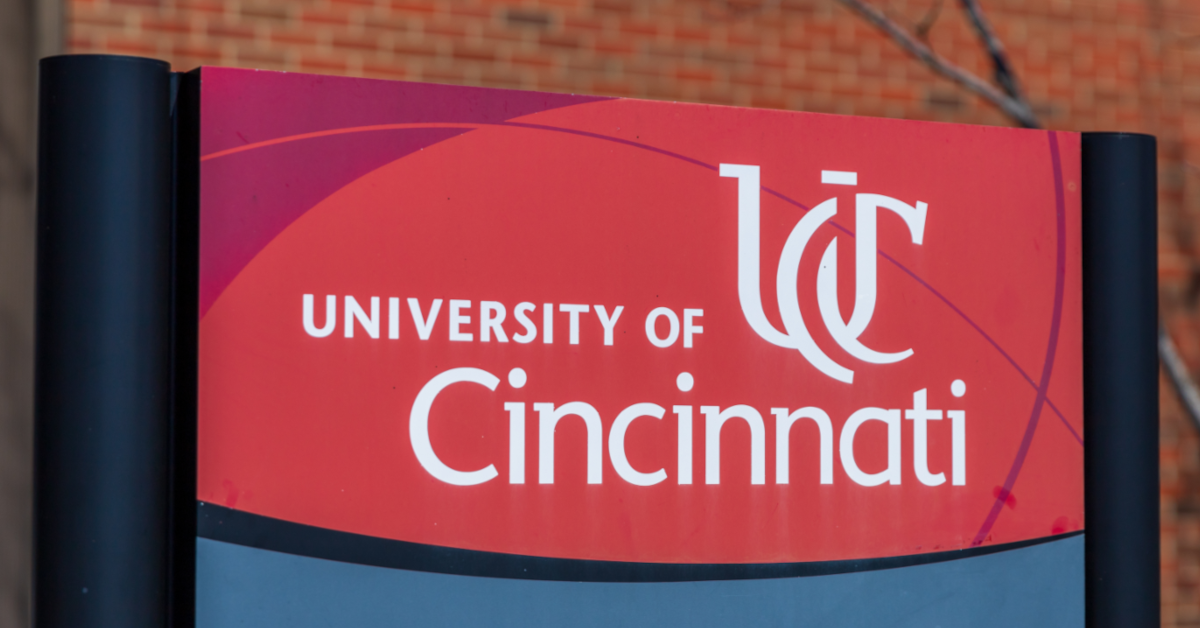 ITM Recruiting Full-Time Engineers at UC's Fall Career Fair
University of Cincinnati students have an enormous opportunity to make a career-changing connection during the Professional and Technical Career Fair on Thursday, September 15.
Integrated Test & Measurement (ITM) will host a booth during Technical Day 2 of the event at UC's Campus Recreation Center. Interested students can find ITM representatives from 10 a.m. to 3 p.m.
Our firm is interested in filling full-time roles for students graduating with a degree in mechanical engineering, mechanical engineering technology, electrical engineering, electrical engineering technology and aerospace engineering.
In addition to seeking full-time hires, we are searching for talented students who are interested in experiencing a dynamic and fulfilling co-op opportunity where you will have a chance to learn through exciting, hands-on engineering projects around the country.
ITM is a structural test & measurement engineering service and software company in Milford, Ohio,  that focuses on three vertical spaces: Industrial Monitoring, Testing Services, and our configuration based test software, iTestSystem.
ITM offers competitive compensation and benefits and a career filled with travel and new learning opportunities. ITM was founded by Tim Carlier in 2001 to help companies around the world reduce costs and improve efficiencies in their product development, manufacturing and production activities.
Interested candidates should stop by our booth inside UC's Campus Recreation Center from10 a.m. to 3 p.m. on Thursday Sept. 15 and/or email a resume and cover letter to: josh.fishback@itestsystem.com.
Our team will also be drawing for free hats and T-shirts, so be sure to find us during the event to learn more about ITM.
https://itestsystem.com/wp-content/uploads/2022/08/UC.png
628
1200
Mark Yeager
https://itestsystem.com/wp-content/uploads/2020/05/itmlogo_Horizontal_3x1.png
Mark Yeager
2022-08-29 18:24:40
2023-07-28 21:16:31
ITM Recruiting Full-Time Engineers at UC's Fall Career Fair